Will you give someone with Down syndrome a chance?
Darryl Steff - CEO, Down Syndrome Queensland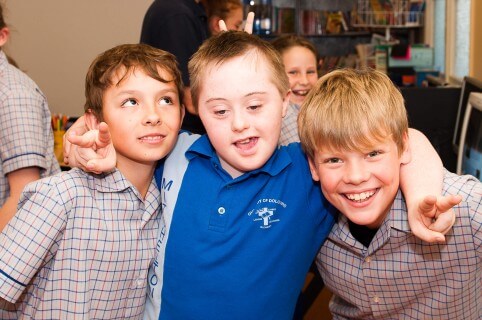 People with Down syndrome want the same things as everyone else – the best start in life, a good education, meaningful employment, a place to live, friends, active participation in the community, and above all, to be given the same chances in life as anyone else.
If you're wondering, what is Down syndrome?  Put simply, it is a genetic condition in which the person has an extra copy of chromosome 21 in some or all of their cells.  This additional chromosome results in a number of physical and developmental characteristics and some level of intellectual impairment.
As not only CEO, but a parent of a 9 year old girl with Down syndrome I am profoundly aware of the challenges facing people with Down syndrome, and the changes needed in order to enable them to succeed.
Do you know that:
Less than 50% of people with Down syndrome are enrolled in mainstream education;
Lack of activity/boredom is an issue for 61% of people with Down syndrome and
84% want more recreational opportunities including friendships and social connections;
People with Down syndrome often don't get the chance to pursue genuine work experience opportunities at school;
Only 11% of people with an intellectual disability who receive disability supports work in open mainstream employment (but far more than this are capable of it!); and
Less than 1% of Australian rental properties are affordable and appropriate for people with disabilities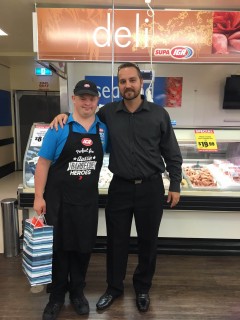 My goal is that Down Syndrome Queensland ensures people with Down syndrome, their family and community feel connected and supported at all stages of life by providing information, support and advocacy.   We connect individuals, their families, employers, professionals and service providers with information and provide or source supports that empower them to achieve their aspirations.
But we can't do this on our own.
People with Down syndrome need support from the community around them– whether that's by being considered for employment opportunities, challenging the "norms" of community acceptance, participating in fundraising and awareness events, or volunteering with organisations such as ours.
It is only with this community level support, that people with Down syndrome will truly have a chance to be able to achieve their aspirations.
Can I challenge you all to look at your workplace and your lives and consider how you are, or could be giving people with Down syndrome a chance so that we can build a community that celebrates and embraces people with Down syndrome?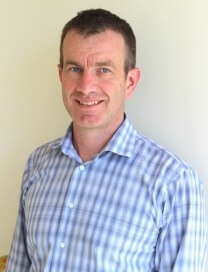 If you want somewhere to start – October is Down Syndrome Awareness month and we are running a fundraising campaign "StepUP! for Down syndrome #21YourWay" where you can choose your own #21yourWay challenge, play along with a #21YourWay Ambassador, or support someone else in their challenge (keep your eyes out for what I'll be doing!).  All with the aim of raise funds for Down Syndrome Queensland and awareness of Down syndrome.  If you want to find out more or get involved, go to https://21yourway.grassrootz.com/dsqld.
If you want to know more about Down Syndrome Queensland and how you could get involved or support us please contact me on ceo@downsyndromeqld.org.au.  To learn more visit www.downsyndrome.org.au/qld.