Why Gaps In Ergo Training Cost Companies Millions
Elizabeth Kirk, Founder - Beyond Ergo
There are things in the workplace we do, just because we have always done them. From performance reviews, managing customer complaints, even staff KPI's. There is one thing we do because it's the way we have always done it, that is actually costing us $7Bn in lost productivity annually.
It's how we manage the causes of chronic pain in our workforce – which has not changed much since the 1990s. And yet, we have a completely mobile and often geographically diverse workforce that telecommutes, hot-desks, uses sit-stand workstations and mobile devices, including phones.
It's actually not how we manage pain that needs review. It's the fact that office ergonomic training sets our workforces up to fail.
Research tells us that at least 80% of employees in offices and call centres report aches, pains and musculoskeletal discomforts related to work. My PhD research revealed over 11% of call centre agents experience chronic pain every day, and those levels and associated business costs remain largely unrecognised.  
Our old ergonomics training was never designed to cover swiftly changing workplace options. Why would a short list of generic recommendations on how to adjust a few core pieces of equipment even begin to cover all the new health and safety risks encountered by our unique 21st Century workforce?
Revolutionary new multidisciplinary training provides deceptively simple solutions to common causes of pain by building self-care competencies. This training adds very little expense to your budget but will bring down absenteeism, staff turnover, stress and insurance premiums, which all means a decrease in your direct costs.
Think you have the impact of pain in your workforce under control? Why don't you test your thinking and head to $afety Pays OSHA to calculate the impact of occupational injuries and illnesses on their profitability?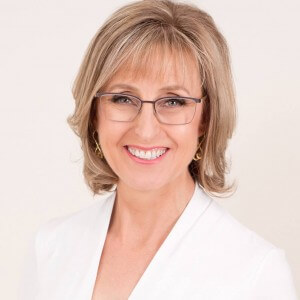 Author Bio
Liz helps companies reduce rates of absenteeism, presenteeism, injury and labour costs by building the new office ergonomics and self-care competencies staff need to flourish in our unique twenty-first century workplace.
For further information Contact Liz  - Lizk@beyondergo.com.au or connect via LinkedIn or visit website: www.beyondergo.com.au