When 'saving money' by not hosting a conference or event, is your business actually losing out?
Samantha Horton, Event Director - Firefly Events


After 11 years and hundreds of events and conferences, I have noticed in the past 12 months that a range of businesses are no longer hosting their annual conferences and networking events. In today's financial climate many businesses are tightening their budgets and adhering to spending freezes, with the social and business development aspects of the business first to be put on hold.
However, business conferences and networking events are not just a social occasion. These events encourage networking, spark creativity, boost staff morale and business development, while often generating positive media opportunities and content. We believe company events, whether a small in-house gathering or a larger conference, are an investment for your business.
Today company culture is a priority and a drawcard for many employees, and your clients, so it's important to make sure your employees are aware they're valued.
By hosting events, your employees not only connect and network, they learn about other aspects of the business. It's also a way to validate the work they do and show them you're investing in their careers, long-term.
We understand that a five-day interstate conference may not be achievable, but there are affordable ways to boost morale, creativity and business development.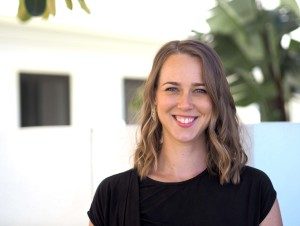 Whether it's an informal breakfast encouraging networking, a interactive group activity or a motivational guest speaker addressing a room of your employees, there are ways to host beneficial in-house events, without breaking the budget.
To get in touch with Firefly Events to talk through your next event, contact: samantha@fireflyevents.com.au | Ph: 0447 638 630 or visit www.fireflyevents.com.au