The Value of Business Partnerships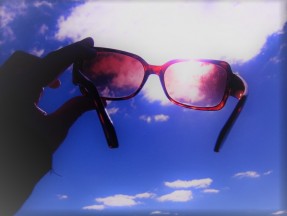 The excitement of new ventures typically disappears at the first hurdle of a misunderstanding.
A successful partnership requires:
a clear strategy;
a defined outcome; and
an understanding of the rules of engagement
Unfortunately most companies are caught up in the emotion of the transaction and forget the original purpose or ignore the critical details required to execute.
If more time is spent upfront, defining the true strategic and economic opportunity and to really get to know each other's focus, culture and agenda, the higher chance of success in such business ventures.