The Mid Year Occupational Medicine Outlook – the three things you need to know to keep you healthy wealthy and wise.
Michelle Safely, General Manager - Phoenix Occupational Medicine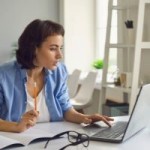 1. Unless you've been living under a rock, you will have heard the words 'psychological safety in the workplace' on repeat for much of this year. This mega trend will continue to dominate the way health in the workplace is viewed.
We know that a person's psychological health predicts how well they recover from injury – including how quickly they return to work, get back to physical function and on how much pain they experience. But interestingly we also know that when people feel unsupported their risk of actually being injured goes up!
So if you haven't made psychological safety a priority – yet – be sure to address it this half of the year.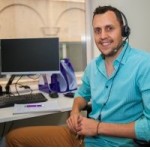 2. Get your injury management processes in order. It could save you $ on your WorkCover premium. Often there are warning signs and it is important to respond to workers' symptoms and consider modification of duties to minimise potential risk of injury. Concern for your workers should be the driving force, but reputational damage may well be another. Featuring on WorkCover Queensland's Personal injury case-law year in review is probably not the kind of publicity any business wants.
A time effective method for early management of illness and injury at work is occupational telemedicine.
The smart folk are using telemedicine for a range of scenarios. Telemedicine delivers:
Immediate precautionary duties – to help prevent the condition getting worse
Reassurance
Clear communication with the worker and
Appropriate communication with the employer / supervisor.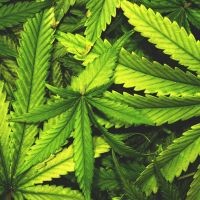 3. Medicinal marijuana and psychedelics – watch these emerging as another issue for organisations to manage. These drugs are being increasingly prescribed – or self-prescribed - and employers need to know:
Is your drug and alcohol policy fit for purpose?
Do you understand the impact on work such as driving, operating machinery and other safety critical roles?
Do you know what to do next?
Want to know more? Read these background references or feel free to contact us on 07 3333 2222
WorkCover Queensland's Personal injury case-law year in review 2022-23 https://youtu.be/NaaRTHTvyk8