Technology & Innovation award to AKIPS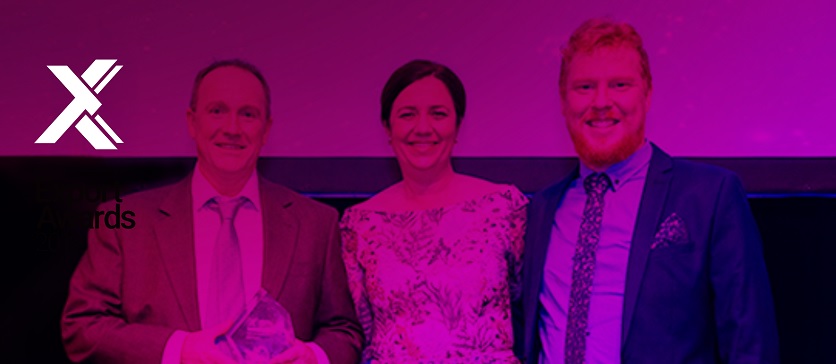 Just imagine a purpose-built piece of software, running on a low-cost server, sitting quietly in a data centre, which is collecting heartbeat and blood-pressure data from every single Australian, every minute of the day, every day of the year.
That's what AKIPS does for large, complex enterprise computer networks. A single instance of AKIPS Network Monitor collects, reports and alerts on over 20 million unique metrics per minute, without breaking a sweat. This is typically 1,000 times bigger and faster than competitors.
AKIPS is entirely self-funded, profitable, and has zero debt and a rapidly growing customer base. Export sales account for 81% of annual subscription revenue.
AKIPS is located in a modern facility directly off the M1 at Tanah Merah, Queensland, one of Australia's busiest corridors. 100% of staff are in Australia.
Customers include the highest levels of US Government, and the largest and most prestigious US universities, healthcare providers, nuclear and space research institutions, aircraft manufacturers, and companies in the banking, finance, entertainment, and hospitality sectors.
AKIPS is a Cisco Systems Solutions Partner and a member of the US Educause program. AKIPS exhibits at some of the biggest computer networking and higher education trade shows.