Scaling up your business through Licencing
James Paulsen - Founder & Executive Director, International Leaders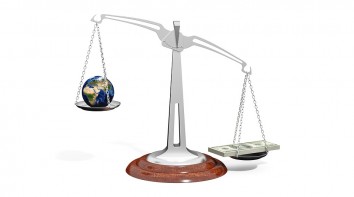 International Leaders has detailed the key steps for businesses to consider utilising licencing to scale up their business:
1. Ensure that your product / service has universal application and can be productised for
delivery;
2. As the Founder, you need to make yourself redundant and build a strong team around
you to run the operations;
3. This team needs to have clear direction, processes and structure to ensure uniformity of
delivery;
4. Understand the cultural requirements and discipline required to successfully operate
within your industry to allow you to choose the most appropriate licencees;
5. The licensor has to deliver above and beyond in relation to support, innovation and
inspiration to ensure that the relationships evolve over time;
6. It is imperative the licensor continues to innovate, invest in and energise the opportunity
for the licencees to maintain long term sustainability;
7. R & D and Innovation is paramount in any licencee business to ensure sustainability.