Payroll & Understanding Your Risk of Personal Prosecution: A Guide for the C-suite
Author: Brett Cowan, CEO, Payroll Experts Australia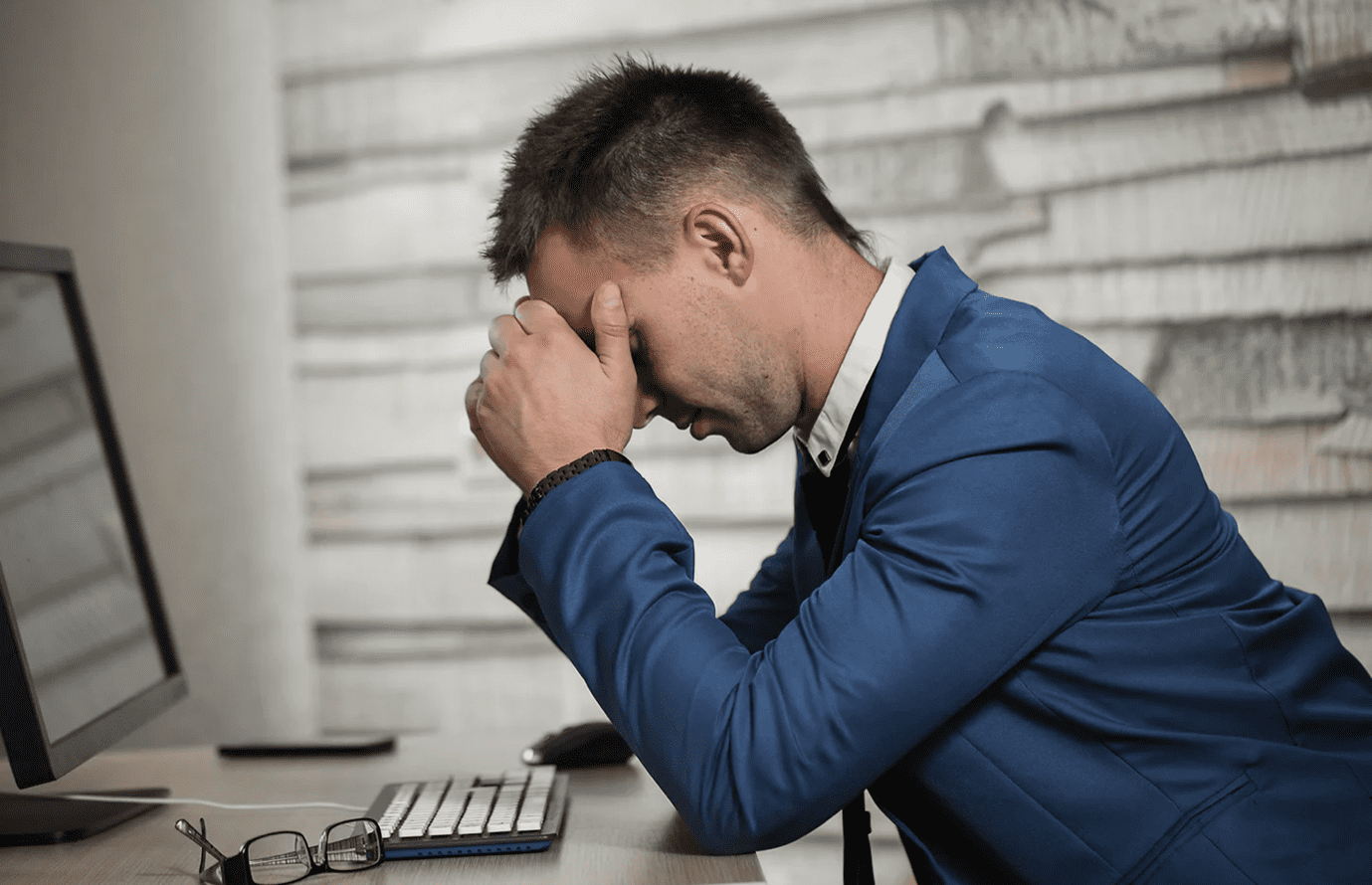 Let's get started by having me make a clear declaration that I am not a lawyer. Before you act on any of my explanations regarding the regulations and how they apply, always consult a legal professional. Some of what follows may seem daunting, but please understand that it might well be presenting a "worst-case scenario" in some situations.
With that said, my understanding is that the intent behind employment law in Australia is to prohibit organisations from knowingly creating systems that underpay people. This can include underhand approaches in which companies deliberately try to deceive their employees. However, it also includes negligence by an organisation where they might create and use processes which do not ensure compliance.
In other words, if someone has told you that your processes (including technical systems) aren't paying employees properly and you don't take any action, the Fair Work Commission can take that as evidence that you actively made the decision not to fix it.
To my knowledge, no one has ever been incarcerated in Australia for this and that's probably because it's difficult to show corrupt intent. Having said that, no one wants to go through very costly legal action.
The single biggest risk for the C-Suite is that the maximum penalties include up to ten years in prison. Then there are the huge fines and the damage that can impact your personal and professional reputation.
There's also the cost of the court case itself. It's likely that, on top of your own legal fees, you'll be required to pay those of the prosecution. All of these different costs come into play and it's not just the monetary cost. It's also the emotional, social and the opportunity costs.
There's nothing more damaging to your psyche than to have messed up and to have failed to take action to correct your mistakes. If this happens in private, you can reflect on it and think about how you could have done better. When it happens in public, it takes on a whole new dimension.
87% of companies are paying their staff incorrectly. This percentage does not refer to the intent of a company to pay incorrectly, but it reflects the reality of the complexity and dynamism of the Payroll function overall. If you have the slightest doubt, download your copy of this C-Suite guide > https://www.payrollexpertsaustralia.com.au/download-guide.
Should you require further information visit: www.payrollexpertsaustralia.com.au | ph: 1300 287 213 | e: brett.c@payrollexpertsaustralia.com.au