Market Factors Drive Increases in Insurance Premiums
Lisa Carter, Principal & Director - Clear Insurance


After a year of average market increases, statistics from the Australian Prudential Regulation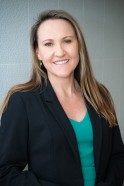 Authority (APRA) predict short to medium-term increases in Australian insurance pricing this year.

APRA's annual insurance performance statistics reveal some notable changes, in particular, the increases in net losses from Professional Indemnity, Directors & Officers and Home insurance claims reflect the detrimental impact of recent weather events.
A multitude of market forces continues to affect our insurance prices this year, from low-interest rates to the decreasing value of the Australian Dollar. 
With the Reserve Bank of Australia reducing interest rates to a record low of 1% in July, being strategic in how we increase our reserves to compensate for the lower earnings on our cash investments is vital for our long-term viability as insurers and business owners.
Historically, investment returns constitute 66% of our annual insurance profit, but today, it's nearer 33% - highlighting our need for accurate underwriting pricing strategies.
A steady decline of the Australian Dollar to US$0.69 cents in June 2019 leads cost inflation for claims – significantly so when settlement claims rely on imports of replacement parts or equipment.
After one of our worst years for adverse weather events and subsequent claims across many of our states, changes to reinsurance thresholds require insurers to better prepare for locally held losses on their net account.
The combination of all these market factors leaves us hovering around 8 to 10 o'clock on our insurance clock (pictured), moving us into a hard market with selective acceptance of risk, erosion of market capacity and demand for sharp increases in insurance rate rises.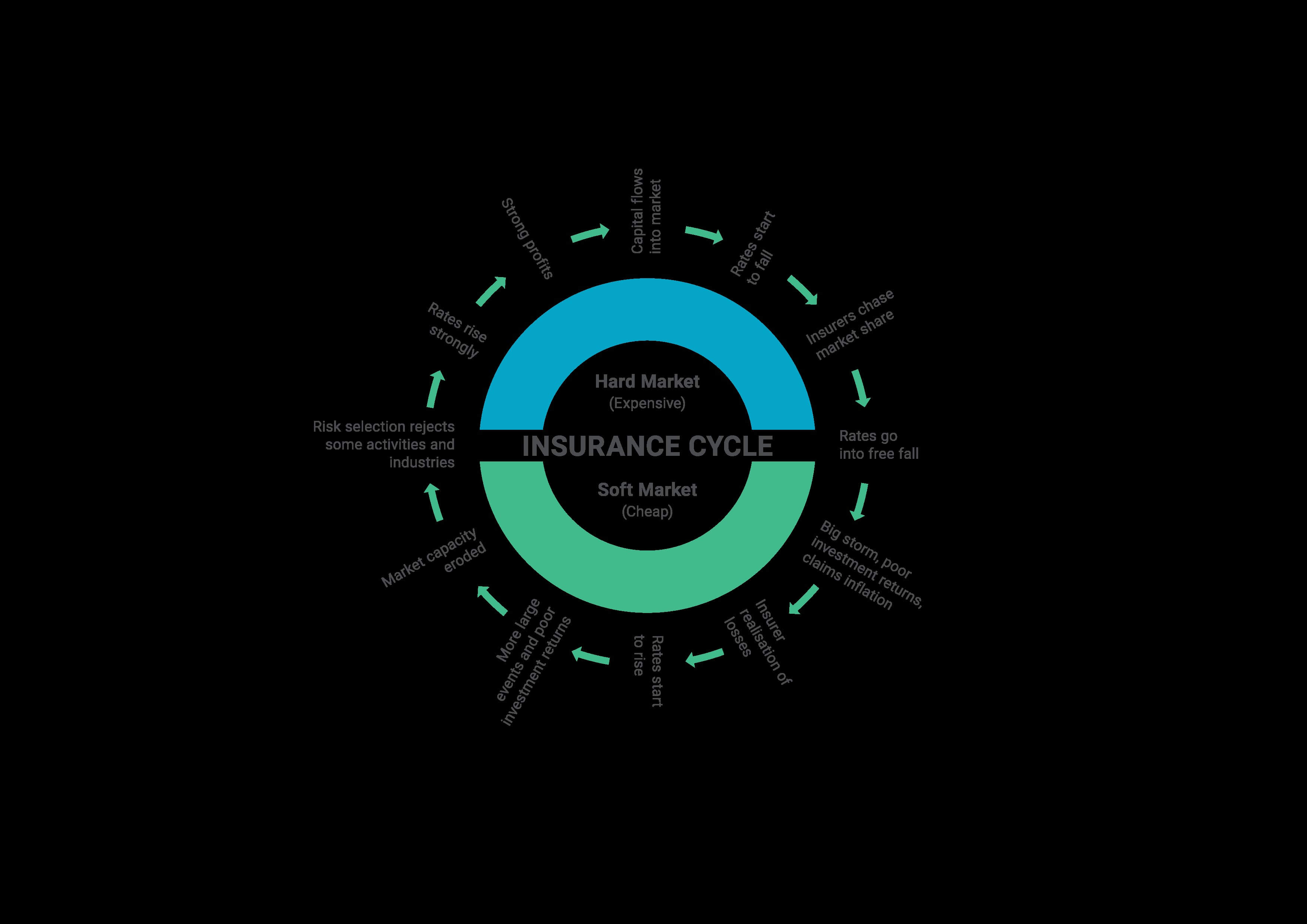 In hard markets such as now, seeking tailored advice from a qualified risk and insurance adviser is critical to ensure you pay only for what you and your business needs to maximise your protection.
Clear Insurance are specialists in Construction, Hospitality, Medical and Tech Start-Up. If you would like further information, please visit www.clearinsurance.com.au or phone 07 3174 5015 or email: lisa.carter@clearinsurance.com.au