International Trade in the midst of a Global Pandemic
Nick Proctor - Managing Director - WillShip International

COVID-19 has seen the changing of the landscape for importing and exporting products worldwide. The initial change was prompted by the almost immediate removal of passenger flights into and out of Australia. This created an incredible situation for many importers and exporters, not only was there the unknown of trading through a Pandemic but the inability to get their products imported in a timely manner. Airfreight rates increased at least 5-fold almost overnight and vessels started to change rotations due to Maritime safety rules changing in relation to how long a vessel must be at sea before calling Australian ports.
On additional to the above there are still so many other factors to take into account, and also so many changing rules to be kept aware of. We see so many new importers who have bought goods oversees without understanding the costs and requirements of bringing their goods into our beautiful country. The goal posts are always moving, with Quarantine (now DAWR) laws shifting seasonally in relation to various supplying countries, various goods and various pests.. like the good old Brown Marmorated Stink - this guy is wreaking havoc at the moment and costing Australian importers millions of dollars. Our Customs department (Now Border Force) is also very strict with various laws that are also ever changing. Like dumping duties on some products, WET (wine equalization tax), Free trade agreements, prohibited imports and prohibited exports.
For an importer or an exporter, it is exhausting to try and keep up with these rules and regulations. Your business is about supplying and selling a product. The business of a good freight forwarder is to not only move and clear your goods on arrival or departure but to keep you advised of changes that may affect your business in any way. A good Freight Forwarder is essentially an extension of your business and will always work with you to better your import/export programs and hopefully make your business run smoothly, cost effectively and keep your supply chain running at its best.
A good Freight Forwarder needs to understand your business and put changes in place that will ensure the best results for you moving forward.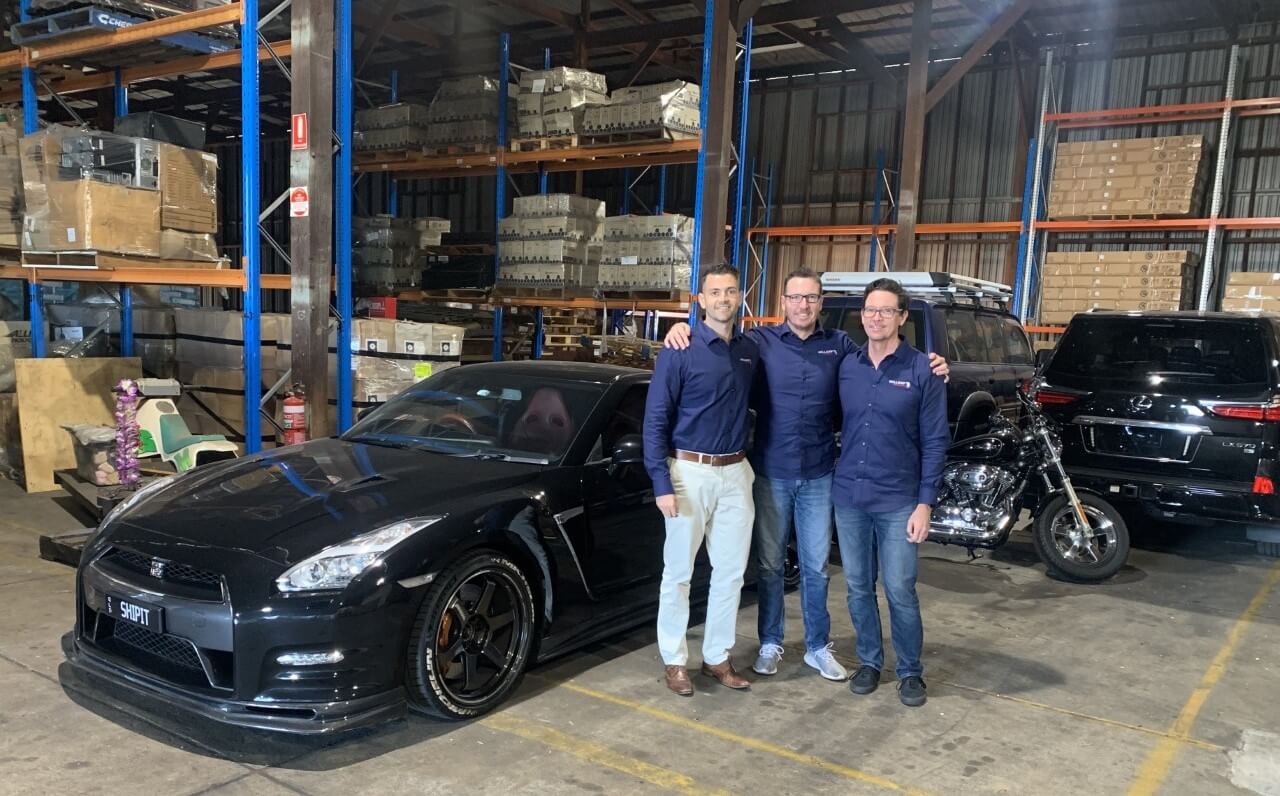 The team at Willship International are just that. A team of high experienced logistics specialists who are here to help. We're always here to have a chat and help you through the minefield. Contact: Tel: +61 (7) 3267 3694 | Web: www.willship.com.au