The Evolution of Taylors Wines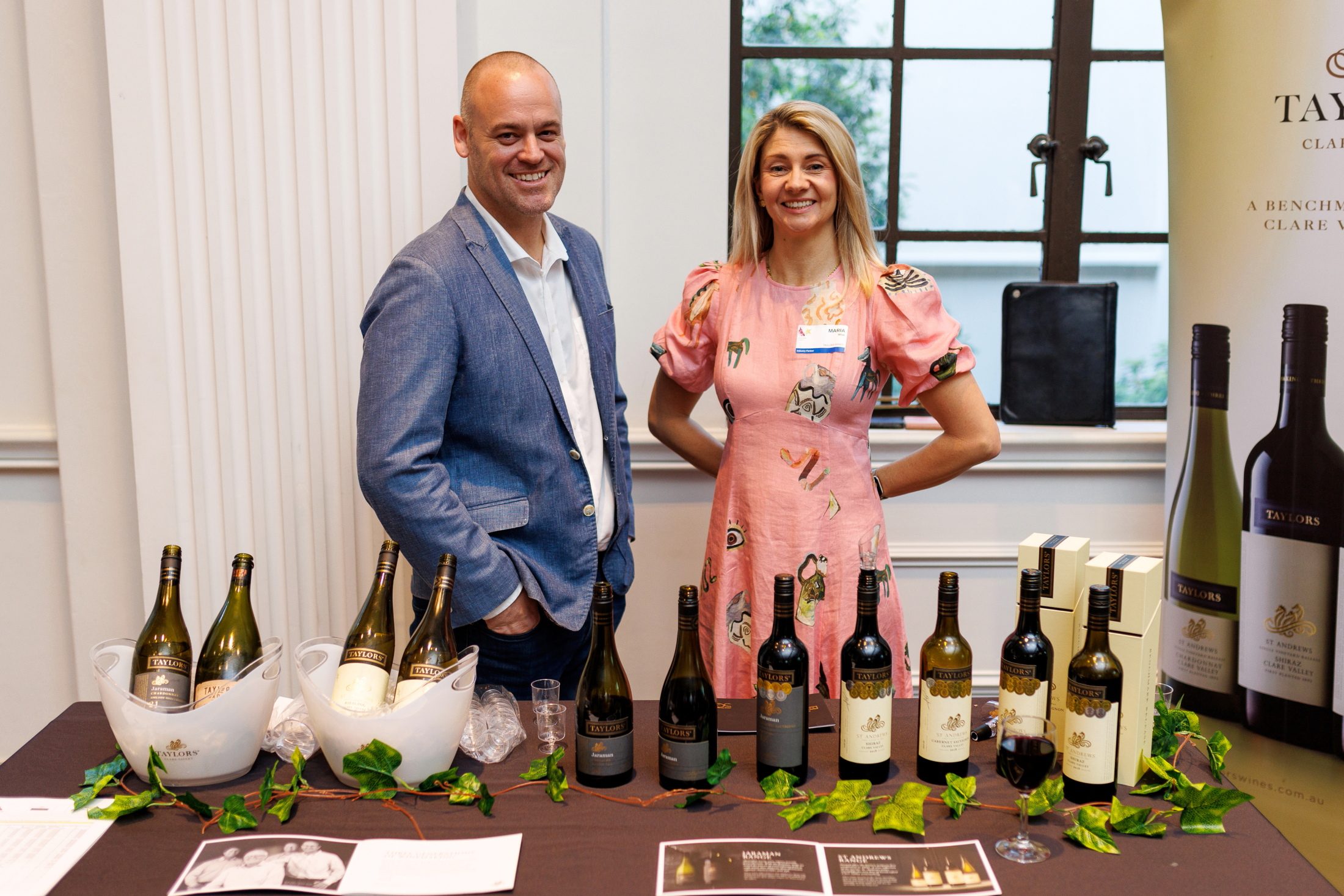 image: Josh Woning Photography


For more than 50 years, Taylors Family have dedicated themselves to crafting the very best wine.
Bill Taylor was a successful publican in Sydney. He could see there was a need for high-quality red wines so he convinced the family to sell up the hotels and set up a state of the art winery.
Inspired by the great produces of Bordeaux, Bill Taylor and his father looked all over Australia for the perfect site.
What they were looking for was somewhere that would create perfectly structure Cabernet Sauvignon and Shiraz, which eventually led them to to a site by the Wakefield river in South Australia's Clare Valley. It was not only the right microclimate and ancient soils, they found the wines to have a lovely rich smooth mid pallet.
So on the 20th of July 1969, the same day that Neil Armstrong landed on the moon, the Taylor family took their own one small step and began planting the first Cabernet vines.
It was here in digging the dam, that they discovered fossilised seahorses which would become the symbol of the Taylor family brand and is found on every bottle.
This reminds us that our vines grow in 600 million year old soils that were that was once an inland sea.
Taylors is committed to the fourth and future generation to come, and with this in mind we have signed up to the science based initiative program and have committed to reduce our emissions by 50% by 2030.
We are achieving this through a:
waste water plant at the winery;
sophisticated automated irrigation system;
LED lighting and introducing solar panels for electricity; and
also looking at technologies refrigeration
We must be environmentally conscious if we want to produce great wine with handing onto generations to come.
We've seen some big changes in the wine industry since Covid. Covid saw 3.2 billion dollars additional sales flow into the retail channel. This additional value has now flattened out and all liquor categories enjoy a premium trend.
Wine volumes versus transactions has moved to flat, however, shoppers are
spend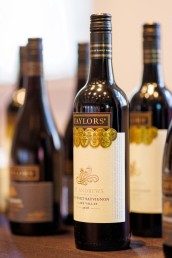 ing more money per bottle and the over $20 are flourishing.
Once the consumer trends up, they tend not to trend back down in price point.
Our customers are expanding their drinking interests for traditional varieties of .
Shiraz
Cabernet
Sauvignon blanc
Chardonnay
to more lighter styles such as Pinot noir Greenash and Pinot Gris.
In saying that the two biggest white lines consumed in Australia are still Chardonnay and Sauvignon blanc.