Electrical safety checks, can you afford not to consider them?
Robert Jacobs - Managing Director/Owner - Jarcel Electrical
Electricity. We all have it in our lives. We cannot see, hear or smell the powerful commodity that makes our daily lives more comfortable, convenient and makes complex tasks easier.
We take electricity for granted, but when something goes wrong with an appliance, light fitting, your fridge is no longer cold or your TV has turned off while binge watching Netflix, we start to get concerned.
We are so accustomed to having power in our life, on the flip side, most people are unlikely to stop and think it can have deadly consequences if handled improperly. The potential for danger increases when this sleeping giant is left unchecked.
In our homes it's safety switches that save lives, but can you remember the last time you actually checked your safety switches? Do you have enough safety switches? The risk of not having functional safety switches is real and can be deadly.
Rob Jacobs, Managing Director of Jarcel Electrical says "An electrical professional can guide you as to the number of switches that are required to keep your family safe. They can also do regular routine checks of your switchboard."
But how do you review your workplace from an electrical perspective? Do you have a process in place to keep your workplace safe?
Government regulations stipulate that items such as fire alarms and emergency exit lighting are periodically tested and are regularly maintained in a safe operating condition. These are required under legislation, but have you ever considered other services whose regular maintenance is not legislated such as lighting levels, safety switches, air-conditioning reliability, security or the continuity of other basic utility services?
When electrical services require non routine repairs, it causes disruption to the working environment. Murphy's law will mean that these unplanned disruptions will occur when you least expect them and most likely at a time that is very inconvenient to your business operation.
Rob takes electrical safety very seriously and says "Routine electrical safety maintenance is designed to reduce the risk of unwanted electrical disruptions and most importantly avoid workplace injury. No employer wants to see their employees having to stand outside a facility because of an electrical equipment failure and least of all due to injury or loss of life."

Electrical Safety goes hand in hand with Workplace Safety. The return on investment (ROI) of a robust electrical maintenance program is often difficult to measure because the disasters did not eventuate. Similarly, with any risk management program, the value of the outcome after the hazard or risk has been mitigated is observed through ongoing business continuity, avoidance of workplace injuries and no longer paying the hefty workplace fines or facing imprisonment due to breaches of electrical safety laws.

The question is "At home or in the workplace, what are you prepared to pay for electrical safety".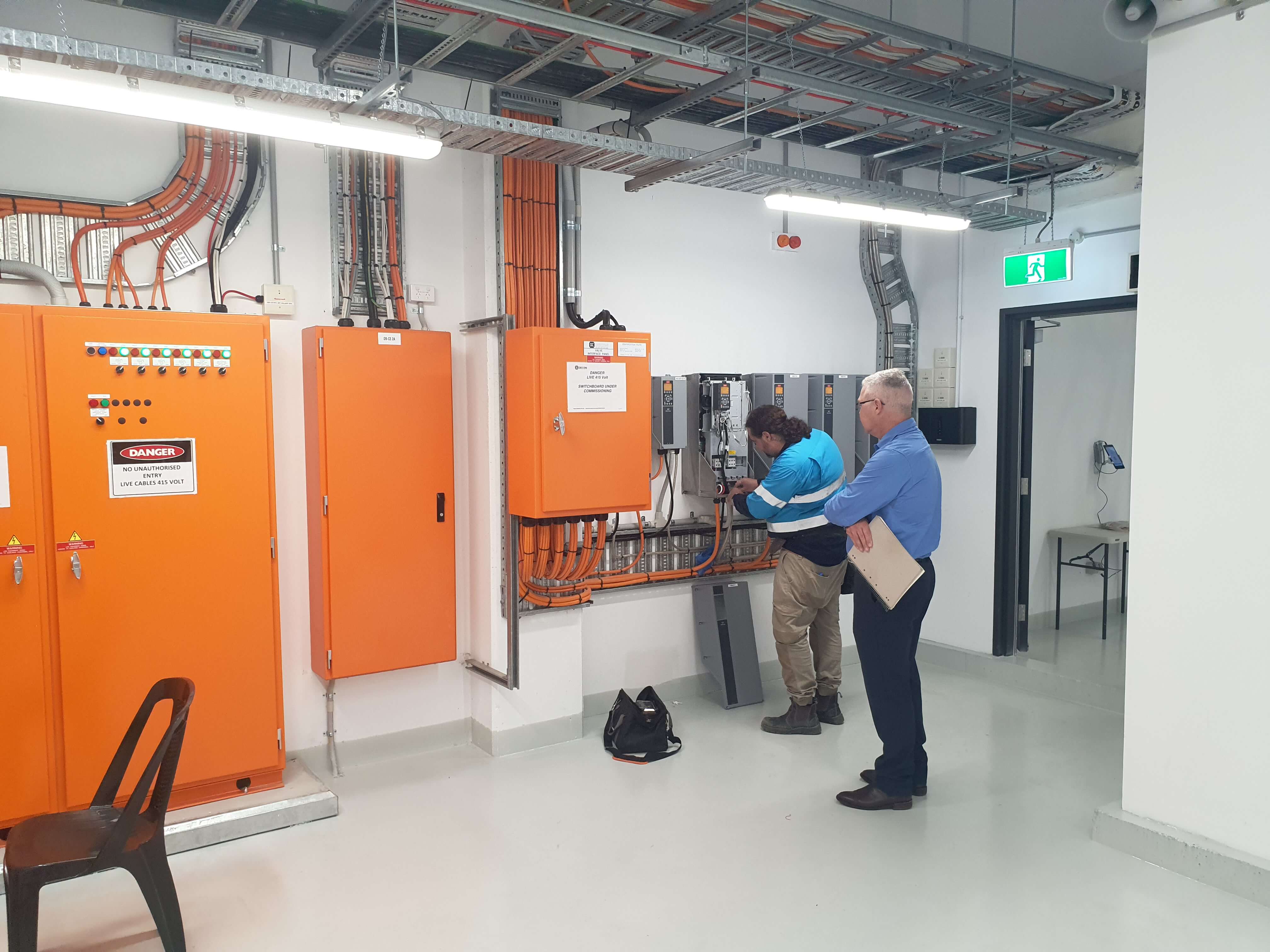 Should you require further information please contact: ph: 07 3289 6652 / https://www.jarcelelectrical.com.au