Does Microsoft Sales Copilot Have What It Takes to Reshape Business?
Bill Owens, Managing Director - Veracity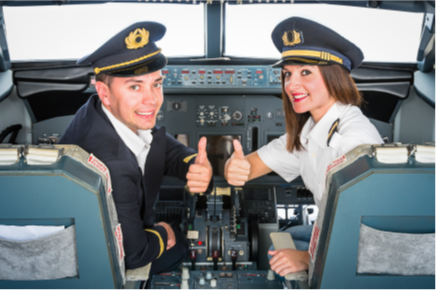 As the market becomes overwhelmed with promising but embryonic Generative Artificial Intelligence (Gen AI) applications, business leaders want to know which Gen AI tools possess the potential to truly transform their companies.
Meet Sales Copilot
Sales Copilot is a specialised assistant that uses Microsoft 365 and Microsoft Teams to automatically capture, access, and register data into any customer relationship management (CRM) system. It eliminates manual data entry and gives salespeople more time to focus on selling.
Advantages of Sales Copilot
The promise is that Sales Copilot will be embedded in Outlook so salespeople and relationship managers can stay on top of all customer interactions and see customer information where and when they need it, get rich sales-specific insights, and share CRM data with teammates.
Within Teams, Sales Copilot offers coaching tips during meetings, aiding in responding to customer enquiries, generating meetings summaries and automatically converting action items into CRM tasks.
The integration also extends to Dynamics 365 Sales Enterprise and Premium, allowing users to compose emails with AI assistance, reducing time spent on repetitive data entry across different software platforms. Wouldn't that be great? Less time spent entering and re-entering data in various software silos, reducing non-productive work.
Potential Drawbacks
As with all AI platforms, Sales Copilot's value hinges on the quality of its Large Language Model training data because data will be internally generated and gathered. Businesses looking to properly apply AI will have to carefully monitor the data Sales Copilot can access. For instance, a business may not want comments made in a prospects' funnel to become part of an organisation wide data stream or personal identifiable information (PII) held on customers such as anniversaries or birthdays to become part of socialised information.
The benefits of vastly improved productivity resulting from Sales Copilot assumes a smoothly functioning CRM; seamless integrations between Sales Copilot, Teams, Outlook and D365 or Salesforce; and accurate, well partitioned corporate data. Well-functioning CRMs cram-packed with value adding, clean customer data are about as common as numbats. They exist but are rare.
How many companies would trust the data held in their CRM to be accessed by a ChatGPT style assistant which was incapable of separating facts from speculation or unable to exercise judgement?
The Verdict: Partner or Passenger?
While the content creation, automation and productivity potential of Sales Copilot are appealing particularly to salespeople and relationship managers who hate being stuck behind a desk, will business leaders feel comfortable and confident enough to trust Sales Copilot to deliver incremental revenue results. Will the investment in Sales Copilot systems, processes and management deliver an attractive Return? Will business leaders want their precious prospect and customer data pushed around the business by a bot, which can't quite be trusted? I, for one, would like to see many, many more balanced use cases before I would jump into the cockpit with Sales Copilot.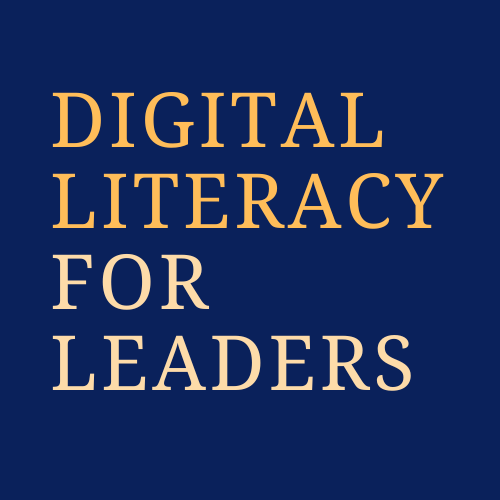 Read the full article here on Veracity's LinkedIn thought leadership page, Digital Literacy for Leaders.
For more information on Generative AI, technology or IT please contact Veracity on 1300 580 172.