Digital Transformation
Mark Sanders - Tiikr

"I just love filling in paper forms…," said absolutely nobody!
So, we formed Tiikr and made the forms both digital and mobile.
Turns out people hate filling in form on glass (mobile), too.
It seems just a fact of life that people hate filling in forms.
However, there was a bit of an upside. Although people still suffered through the effort (what we call 'friction') in filling in digital forms, there were definite benefits to going digital. For one, the writing was always legible. Important questions could be made mandatory, so they weren't overlooked, you could include new tech like barcode scanning, photo insertion, location capture, and automated reporting, which was a huge leap forward. But the forms were still a pain to completed.

The other big part that is overlooked on most form, either paper or the new digital contenders, is the 'office use only' part. That it, the part that makes just about any form, a workflow. Whether it's a simple approval, or the start of a multi-step complex business process, it is a workflow which inevitably starts with that first form or document where critical information is gathered to start the process.
And, so it has become, that the painless collection of form information and participation in associated workflows across any platform or device, at any time is Tiikr's corporate objective. Tiikr works collaboratively with our customers to utilise new and emerging technologies to constantly reduce that friction by making form driven work, flow. And, in the same breath, mobilising workforces, improving business outcomes, delivering huge improvements in cost and time efficiencies by delivering in any organisations Digital Transformation journey.
Tiikr has dealt with many organisations at various stages of Digital Transformation, and nowhere is it an easy task. There are many issues that impede successful implementations with fragmented outcomes, lack of corporate buy in to see the process though and the promises delivered, the impediments of entrenched legacy systems, and the gap between the promise of technology, and what is often (not) delivered.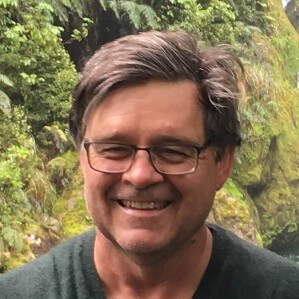 At Tiikr we have seen the road to Digital Transformation and understand it is no plug-and-play. It is an evolution within organisations that require partners striving to work and collaborate to deliver a fulfilled transformation process that empowers their workforces and connects all the pieces to deliver the often, even better than promised, outcomes of a Digital Transformation success.
Should you require further information please contact: e: mark@tiikr.com | web: www.tiikr.com