Commonwealth IT contracts have been capped at $100 million and or three years allowing smaller players, such as Speedwell and Liquid Interactive, to bid for larger projects.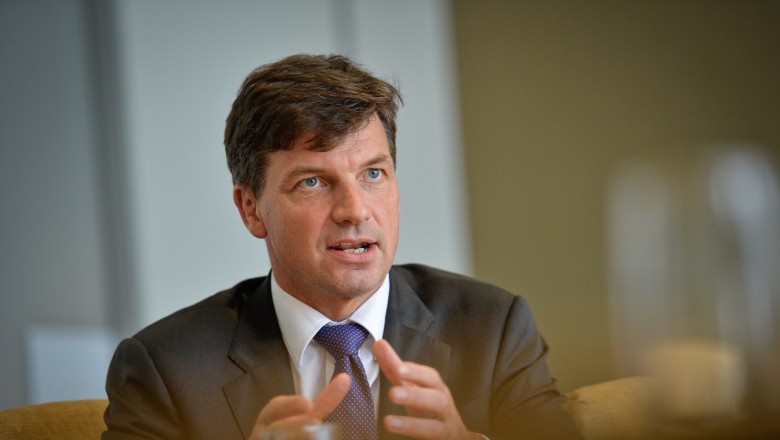 Mr Taylor said Brisbane had changed dramatically from when he lived in the city in 1985.
"The change today of what Brisbane is versus back then is phenomenal and one of the parts of that is there is the entrepreneurial IT services sector," he said.
"I'm very confident we will have a strong cluster of robust fast growing IT service companies here in the coming years and we can play a role in helping that to happen."
Speedwell CEO Bruce Young said winning the gateway project was their biggest success in 20 years.
"This was a major contract for our two companies. We employ around 40 people each, so in the scheme of government suppliers we're relatively small and this proves that we can punch above our weight," Mr Young said.
Mr Taylor said upcoming improvements as a result of the government's spend on IT will include upgrades to websites like MyGov, Centrelink and the Australian Tax Office.
Brisbane tech companies can visit Digital Marketplace to view open tenders.