5 things every business owner should be doing to gain back more time and freedom
By Greg Gunther and Joshna Daya | Your Business Momentum
Do you feel like you're running on empty now more than ever? You're not alone. The last two years have been challenging for many business owners (to say the least). As business owners, we've realised the importance of stopping to reset, being agile as the market conditions change (and continue to do so), and the need to focus on the things that really matter.
We've seen many business owners start to re-think their priorities, and remember why they got into business in the first place. Often, the very reason for setting up their own business was to create more freedom to pursue what they love. But the reality? They now feel chained to their business with very little of the freedom they had desired. The realisation that they are now serving their business rather than the business serving them, is a stark realisation for many business owners.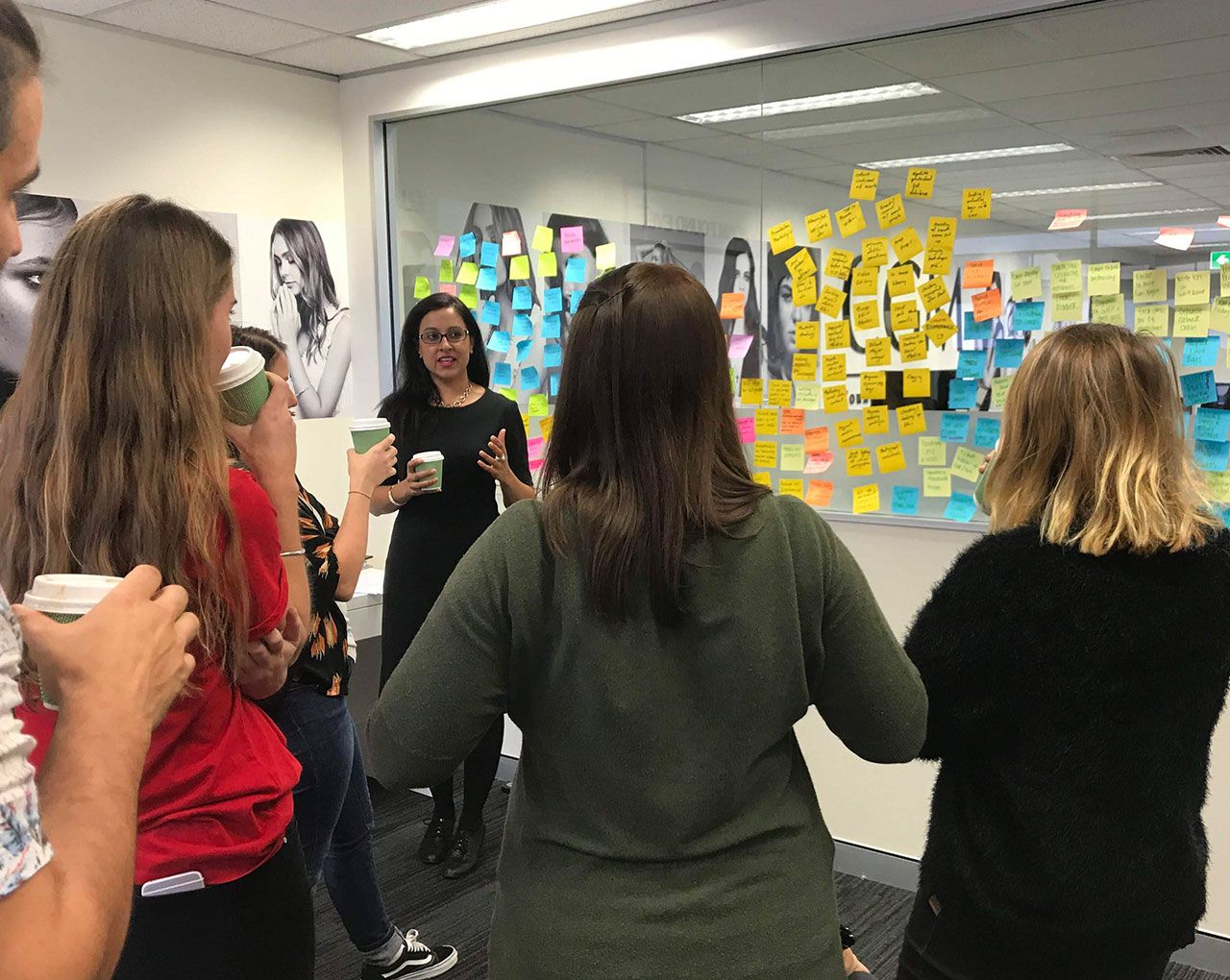 If you're feeling caught up in the daily grind, here are some tips to help:
Create your business functional structure to ensure you have the right people in the right seats. Your functional structure should have key people accountable for each area of the business (and looks very different to your standard organisational chart).
Ensure you have a wellbeing program in place to look after your team. Burnout is real, and many owners and their team members are feeling tired and overwhelmed, so it's important to lead from the front. It's always a good idea to retain our talented people rather than to find new talent.
Create your strategic plan - map out your vision and set a clear direction for the business. More importantly, involve your team so they feel part of the creation and know where they fit into the future of the business.
Role clarity is key to getting the business running smoothly. Having clear job descriptions for each role and sharing this amongst the team will bring about role clarity so each person knows what they are responsible for.
Systemise, systemise, systemise! Building a business not reliant on the owner/s takes good systems and processes. Remember, systemising is one thing but it's the training and accountability to follow the processes that brings the systems to life.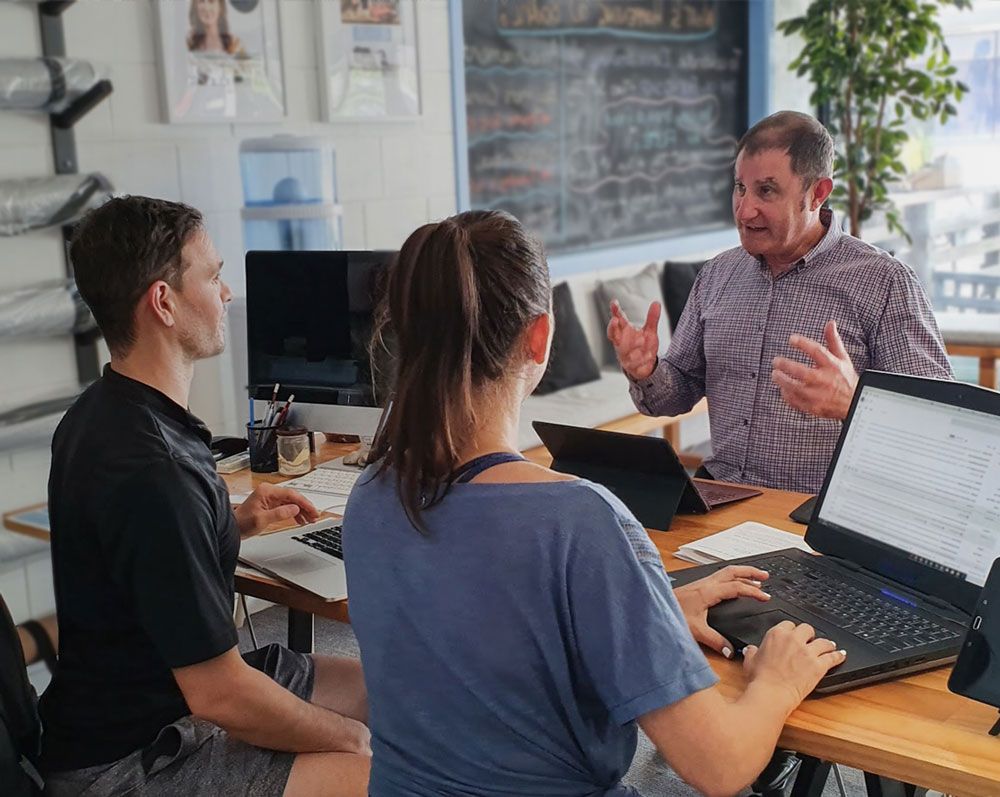 Looking to create a thriving systems-centred business? Do you think your business is already systemised? Take the business systems strength test to find out!
If you need some accountability to get your business growing and regain the time and freedom you've been missing, get in touch with Greg or Joshna today at ask@yourbusinessmomentum.com.au.
Greg Gunther and Joshna Daya
Founders and Directors | Your Business Momentum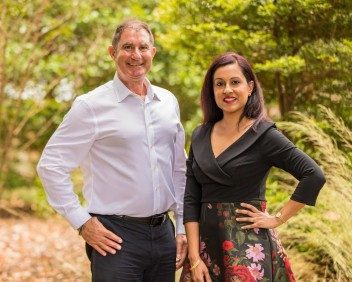 Greg Gunther and Joshna Daya are the Founders and Directors of Your Business Momentum, a business coaching firm helping business owners across Australia break free from the daily grind of running their business. They have a unique ability to understand the challenges business owners face and develop achievable, practical solutions. They work one-on-one with business owners to make them redundant and build a business that an investor would pay top dollar for. With over 30 years' experience in coaching business owners and leaders, Greg and Joshna are experts at helping clients comprehend the truths of their business, bring out the raw emotion of business ownership and turn business struggles into success.